In industry, numbers matter.
Curti Lamiere aims for Number One.
A pioneer and innovator of a new concept in metal fabrication.
One is the prototype: the specialty of Curti.
50 years after the first prototype, what makes the Curti manufacturing process extraordinary still remains. Even the latest piece produced has the same originality and attention to detail as the first we ever made, but with today's most innovative technologies.

One is the family that has led the company for three generations.
It is the guidance of Mario Curti who founded the company who gave it the pioneering innovation that distinguishes it from any other company in the metal industry today.

First is Curti in the use of advanced technologies for the metal industry.
A company that, working in small or very small volumes, often just one, has earned it a top spot in the industry.

For this reason, today, where many stop at the possible, Curti Lamiere
continues to achieve almost the impossible, using advanced technologies, with astonishing results.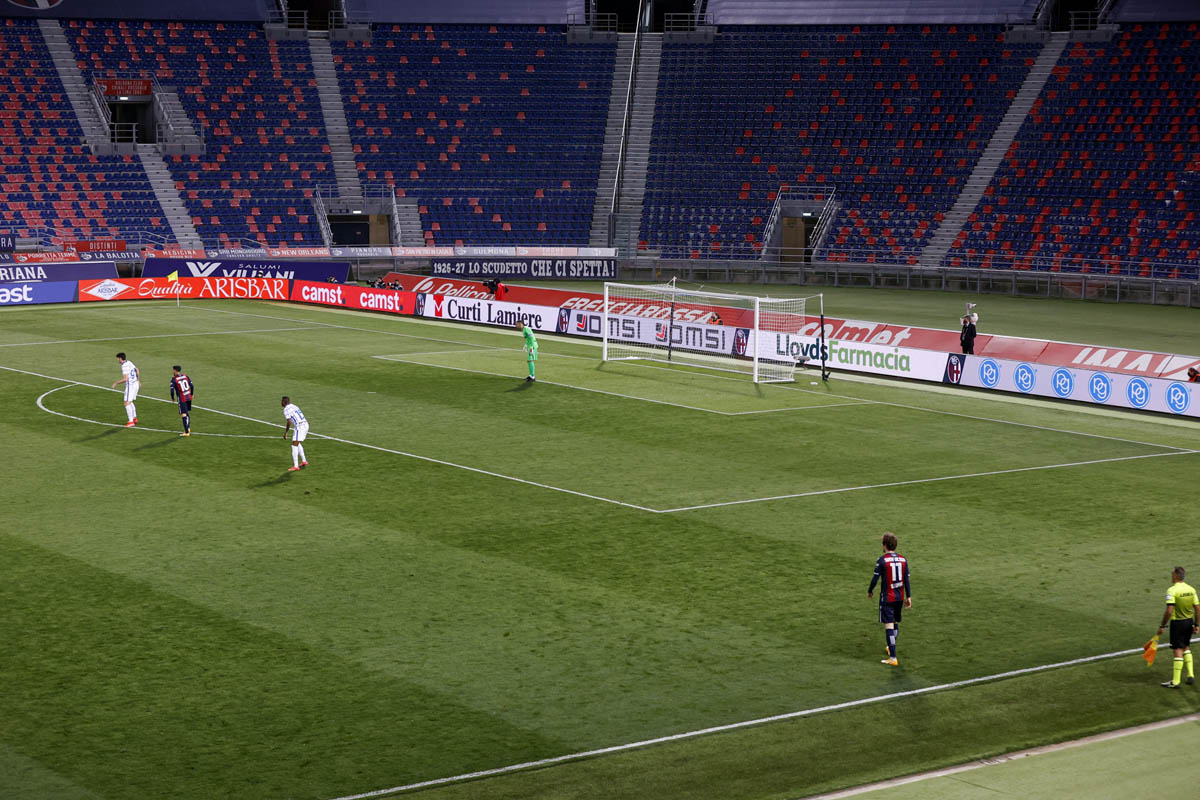 We have a single passion.
Curti Lamiere for Bologna FC 1909.